Calling All Organizers: Leland TDA Grant Program Could Help Fund Your Project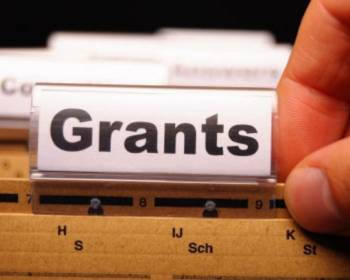 Do you have an event, concert or festival in the Town of Leland and would like help getting the word out? Are you a non-profit agency with a limited marketing budget for your convention or historical attraction?
The Leland Tourism Development Authority (LTDA) may be able to help.
The LTDA has created a new grant program to assist organizations with the marketing, promotion and execution of projects and initiatives that promote tourism in – and attract visitors to – the Town of Leland, North Carolina.
Leland is a town in Brunswick County, North Carolina – just across the river from the City of Wilmington – that is already well-known for its southern charm, golf courses and housing communities. Leland is quickly growing and fast becoming a popular destination for event organizers looking for space and amenities to host new happenings.
A short drive from Wilmington on the Hwy. 74/75 corridor, Leland offers overnight accommodations, restaurants, nightlife and cultural arts. Leland also has public and private spaces perfect for hosting and developing events that seek to grow into successful brands for years to come.
The LTDA Grant Program is open to registered nonprofits, government organizations and private businesses that support LTDA's mission to encourage, develop and promote tourism in Leland. To be eligible for grant funds, projects must be open to the public and promote travel and tourism in Leland.
Examples of potential grant projects include but are not limited to:
Festivals
Conventions
Concerts from regional and national musical acts
Sporting events
Historical attractions
Any capital project funded by the program – including the development and construction of permanent sites and structures – must be located within Leland's municipal corporate limits.
Funding for LTDA grants is provided through occupancy tax collected by the Town of Leland.
Eligible organizations must complete and submit a written application in order to be considered for funding. Applications may be submitted throughout the year and will be reviewed by the LTDA Board prior to approval.
Applications and complete guidelines are available through our website.